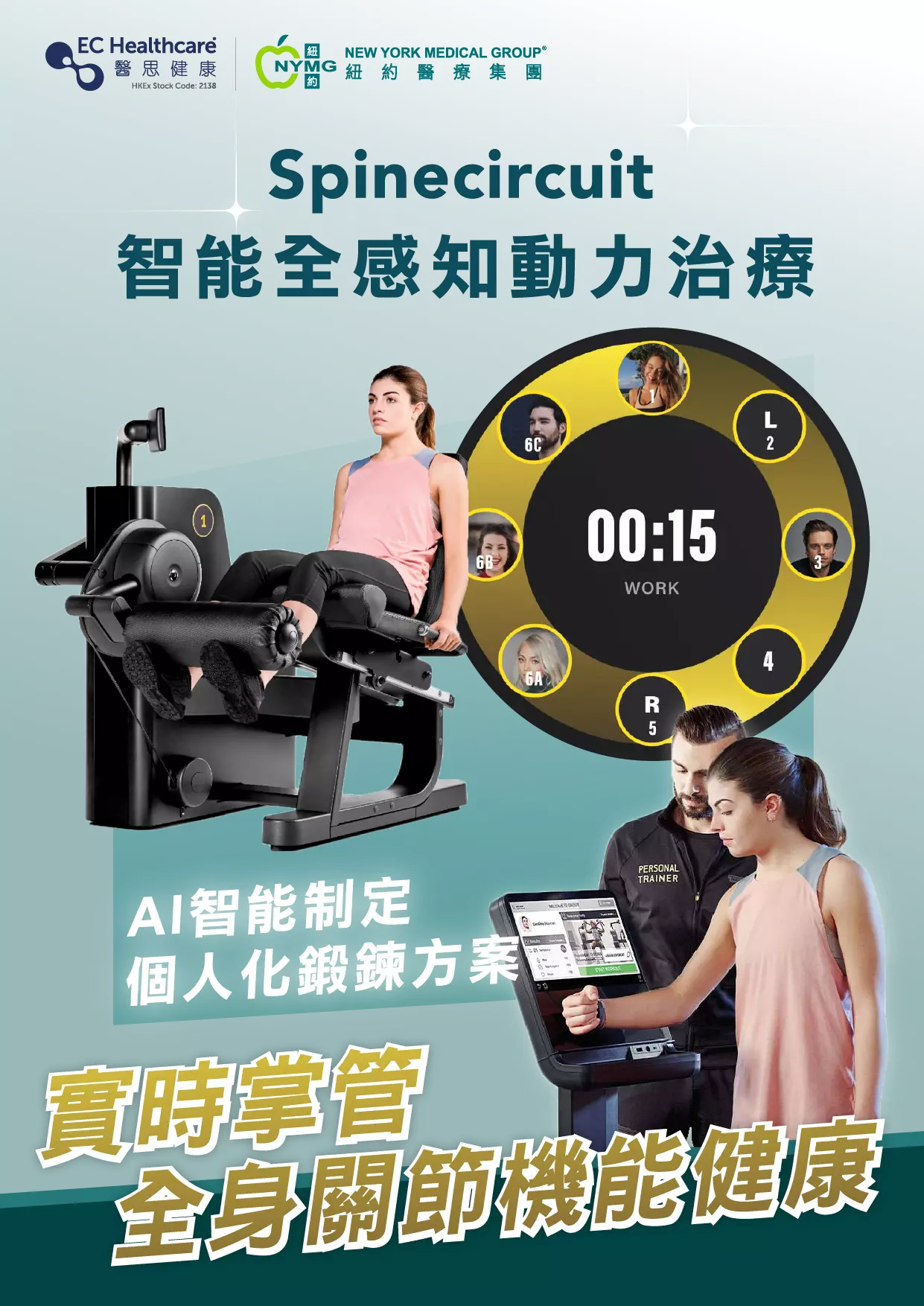 People living a
sedentary lifestyle
People who have completed or
are currently undergoing chiropractic treatment*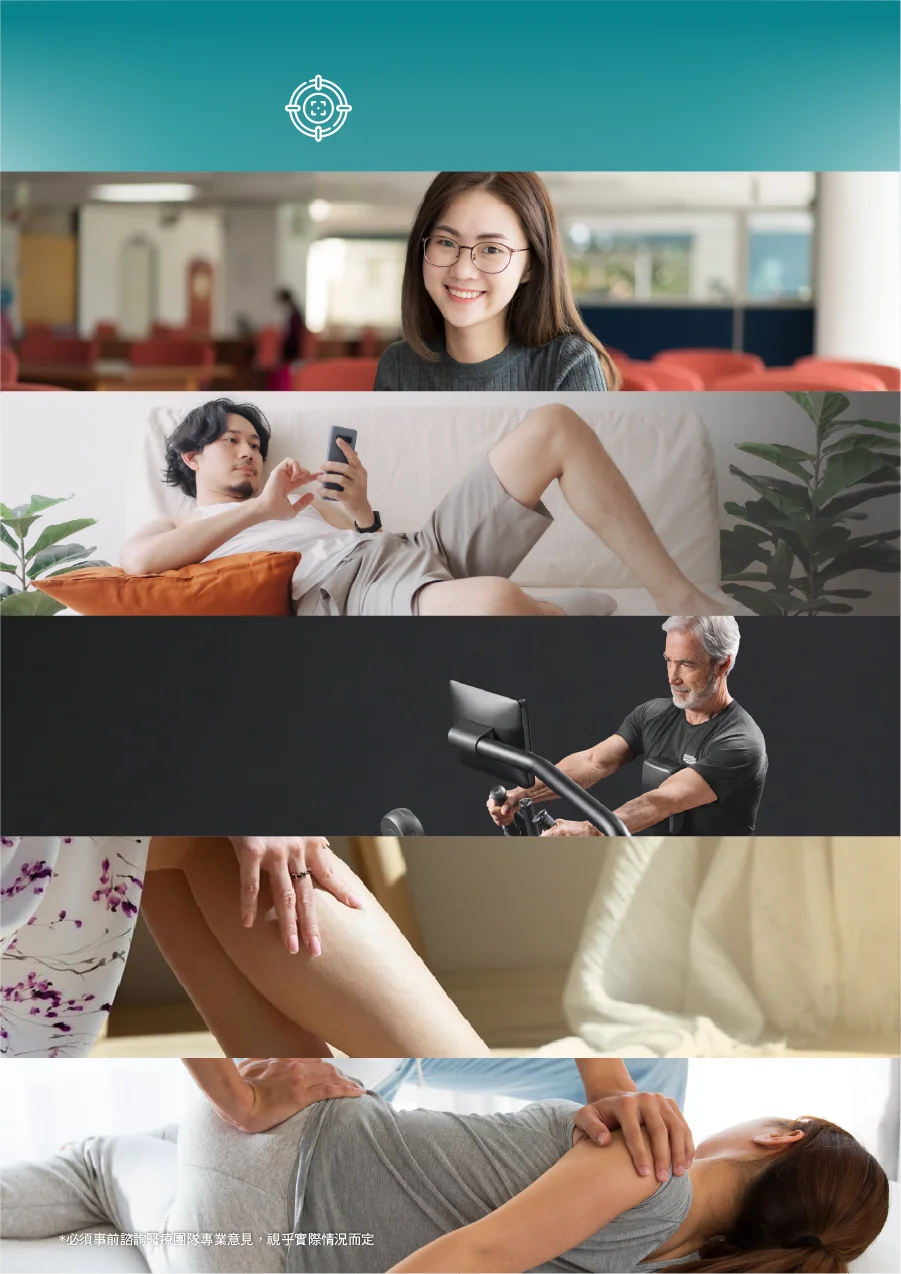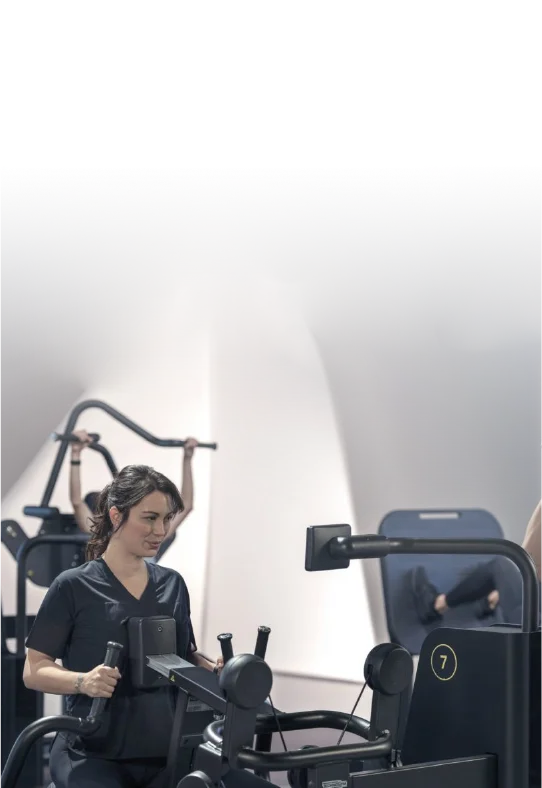 Whatever your fitness goals are, Spinecircuit can help you achieve them faster and more effectively. Leveraging Al technology, you can personalise your workout pro- gramme with a guided programme that understands your body's condition in real-time and makes adjustments automatically, making it safer, more reliable and less prone to injury. Spinecircuit's all-round muscle workout provides targeted train- ing to achieve total body muscle balance and improve and prevent pain.
Holistic muscle training
Help achieve balanced and healthy
muscles throughout the body
Support and safeguard the health of the spine
Prevent muscle loss
Targeted treatment and care to improve and
prevent pain problems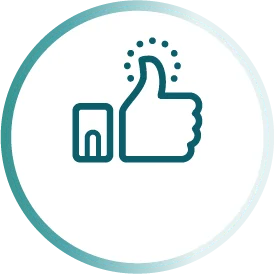 Simple & Easy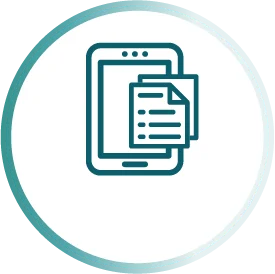 Tracking & Analysis of Workout Results with Mobile App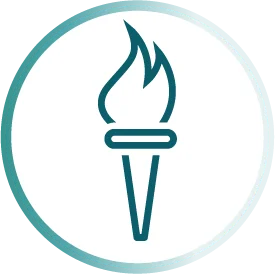 Offical Supplier of the Olympic Games, Official Supplier of Paralympic Games and Asian Games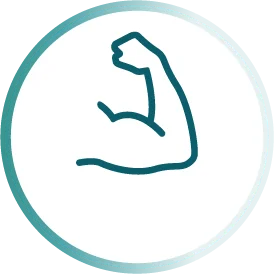 Mechanics Technology from Italy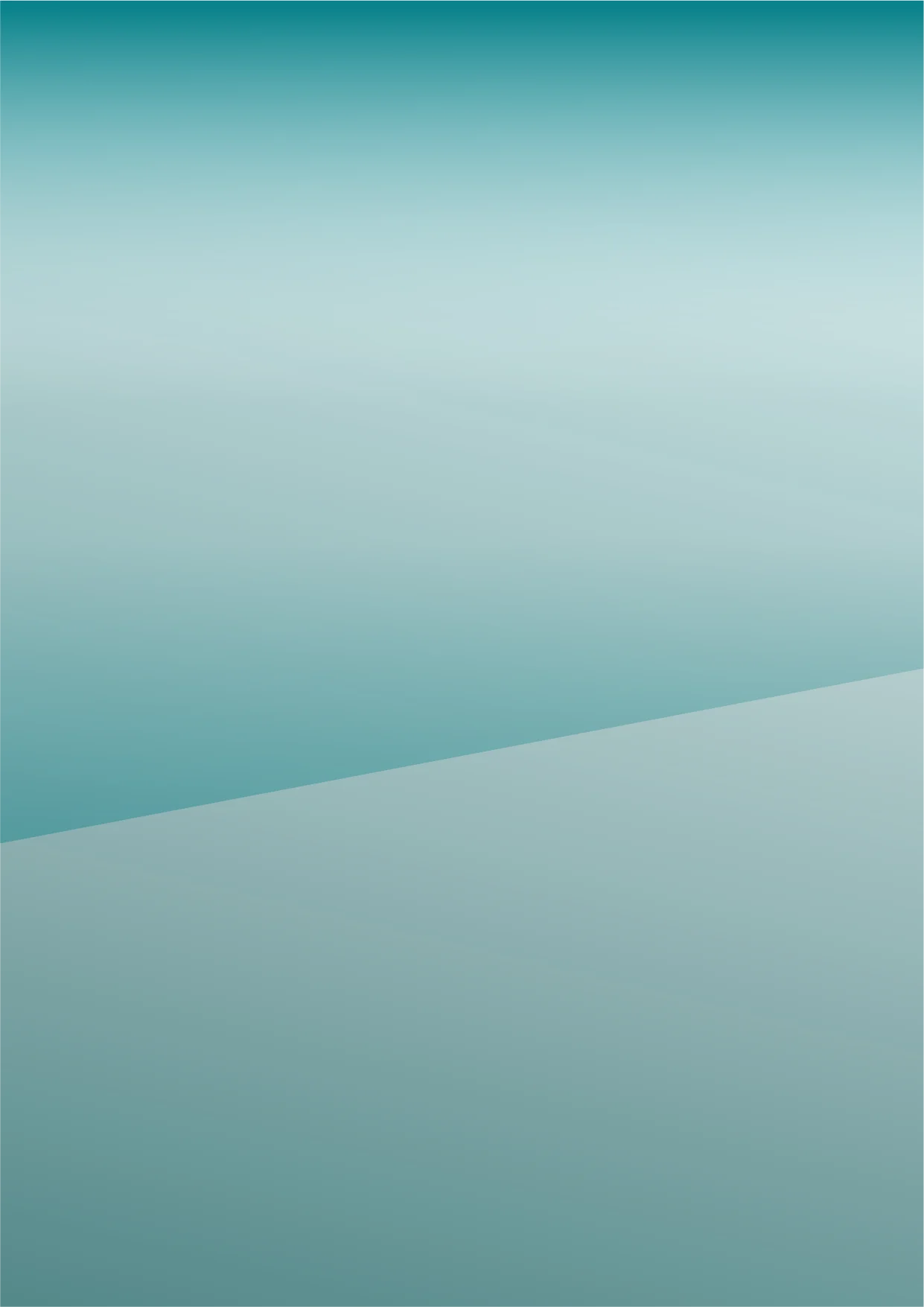 Six Modes for your Full Body Workout
Al system management
5 modes: suitable for different people
Automatic adjustment of ✔workout time, weight, amplitude, etc.
Safe and reliable, trauma-free
Targeted training to help support and protect the spine
Data-based exercise results, with reports available on the mobile App to check your health status anytime, anywhere
Manual operation
May not be suitable for the frail / physically inactive
Need adjustment each time according to body sensations
Risk of sports injuries
No targeting
No automatic tracking of exercise results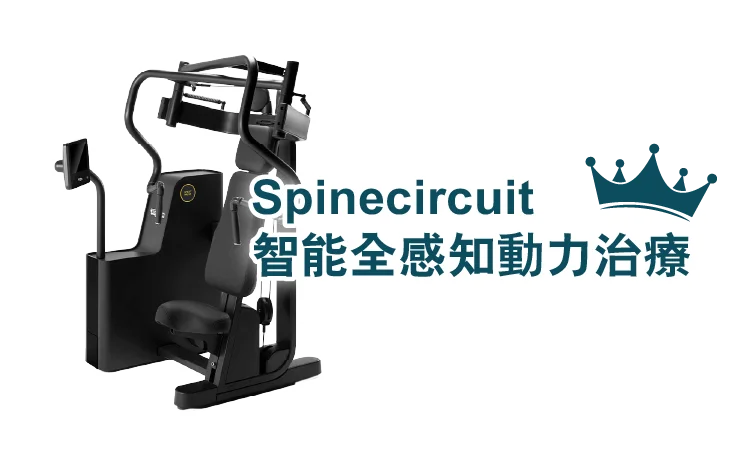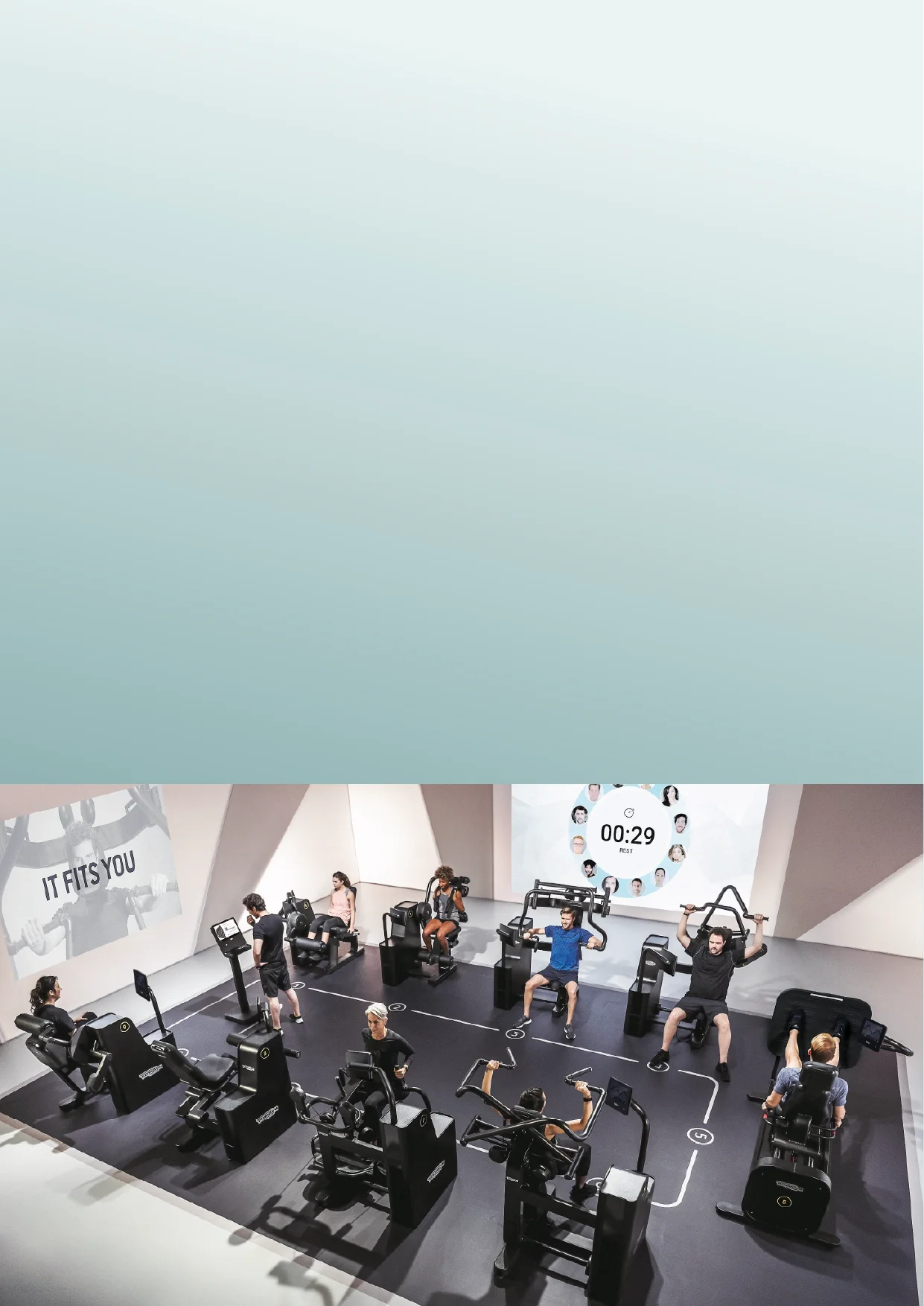 People living a
sedentary lifestyle
People who have completed or
are currently undergoing chiropractic treatment*